Class A CDL Local Truck Driver
Call Today!
888-773-5431
Location
Merrillville IN
Hiring Radius
50 miles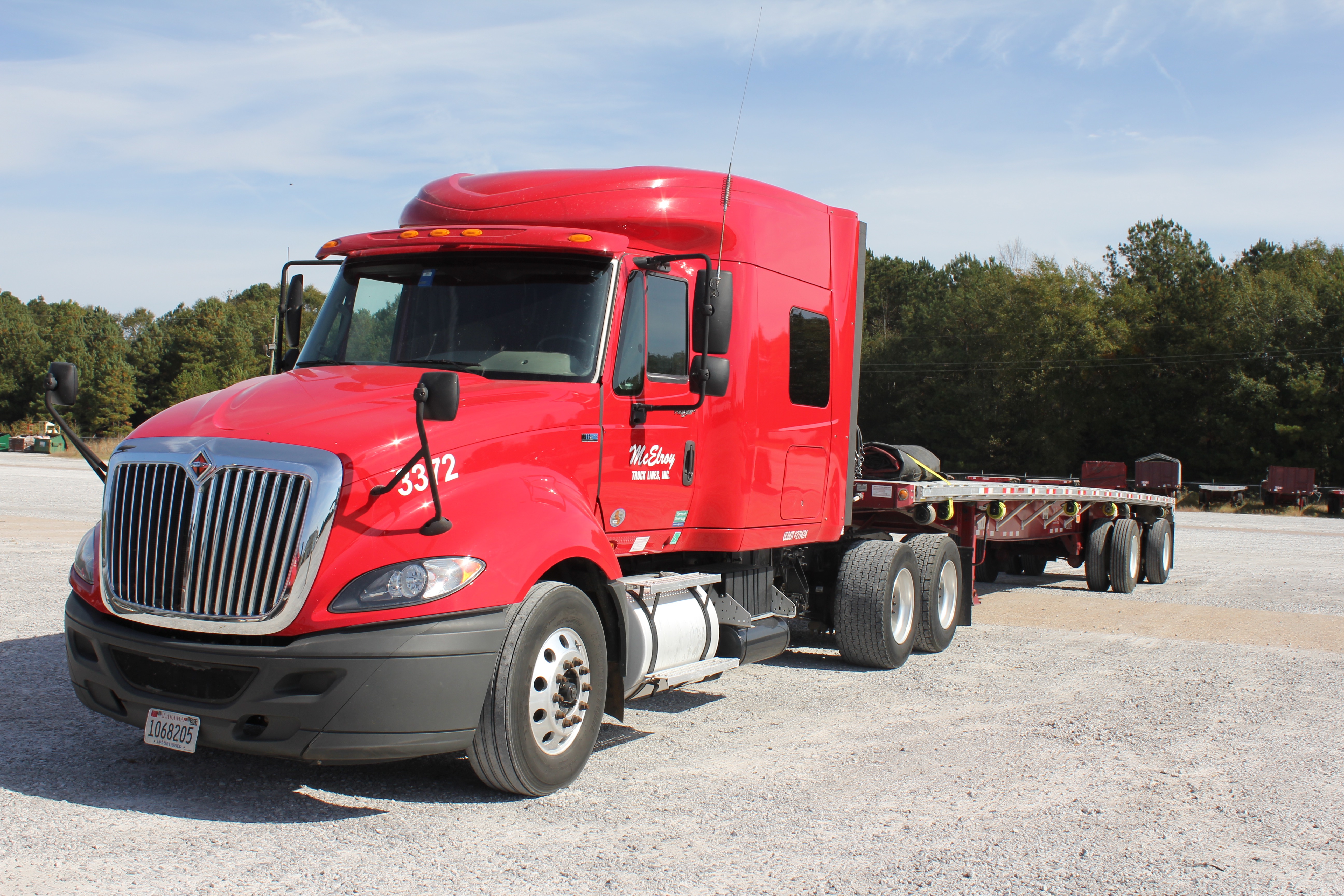 McElroy Truck Lines is a family-owned business with high Christian morals and ethics. We are needing dedicated drivers for Merrillville, IN. Dedicated Truck Drivers are guaranteed $100 for all loads less than 150 miles plus $0.70cpm on all miles moved.

Here are some other benefits McElroy truck drivers can expect:

- .73 cpm
- 100% pre-loaded and pre-tarped
- Permanently assigned trucks
- $1600 per week average
- 1000 - 1500 miles per week
- 2 loads per day

- Home throughout the week

- Up to a $2,000 Sign on Bonus for Experienced Drivers

- $3,000 Referral Bonus
- Dedicated
- Guaranteed 48 hour weekend
- Take truck home with you
- Free employee health insurance
Qualified Drivers Must:
- Be at least 21 years of age
- Have an excellent driving and safety record
- Pass a D.O.T. physical, drug test and agility test
- Have a professional appearance
- Be highly motivated
- Have a valid Class A-CDL

Call Today!
888-773-5431
Job posted by