Class A CDL Company, Regional, and OTR Drivers- Home Every Weekend!!
Call Today!
888-773-5431
Location
Tennessee
Hiring Radius
0 miles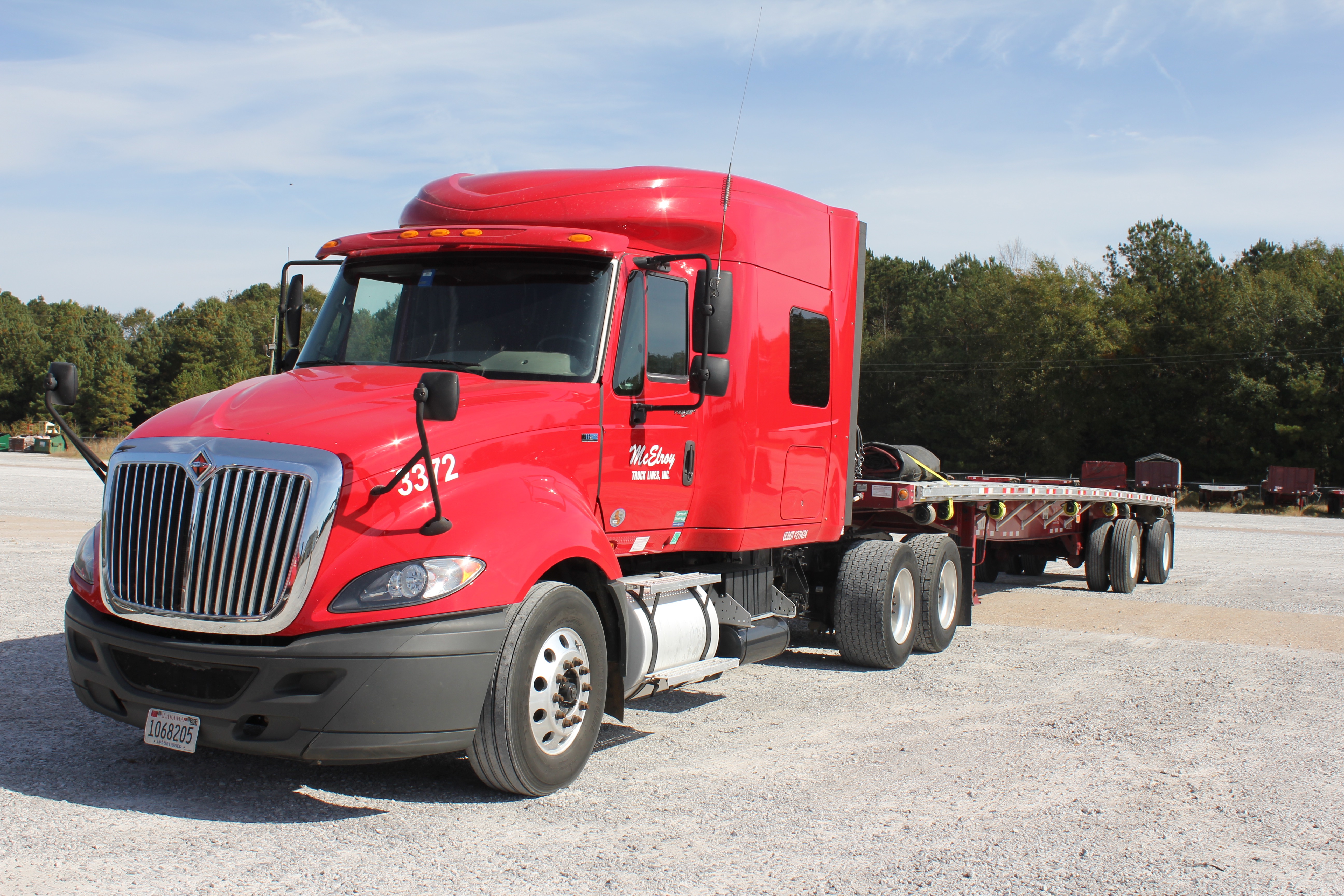 Get Home Every Friday with McElroy!


McElroy Truck Lines is a family-owned business with high Christian morals and ethics. One of the things that makes us unique is that we guarantee all our drivers are home EVERY FRIDAY. But, that's not all......

Here are some other benefits McElroy drivers can expect:
- Avg $.80 cpm
- Average $70k annual salary for 1st year drivers
- Up to a $2,000 Sign-On Bonus-- for experienced drivers
- $3,000 Referral Bonus
- Permanently Assigned Late Model Equipment
- Paid Holidays/ Vacation Pay
- Tuition Reimbursement
- Training Program for School Graduates
- 75% of Loads are Pre-loaded and Pre-tarped
- Health, Life, Dental, Vision, Disability, Accident and Critical Illness Insurance Available
- 401K Retirement Plan with Matching
- Home on Saturday and Sunday!
- $69 per day per diem


Qualified Drivers Must:
- Be at least 21 years of age
- Have an excellent driving and safety record
- Pass a D.O.T. physical, drug test and agility test
- Have a professional appearance
- Be highly motivated
- Have a valid Class A-CDL



Phone: 888-773-5431
Salary: Avg $0.80 cpm
Experience: CDL-A Work

Call Today!
888-773-5431
Job posted by